The Original Middle Eastern Flavor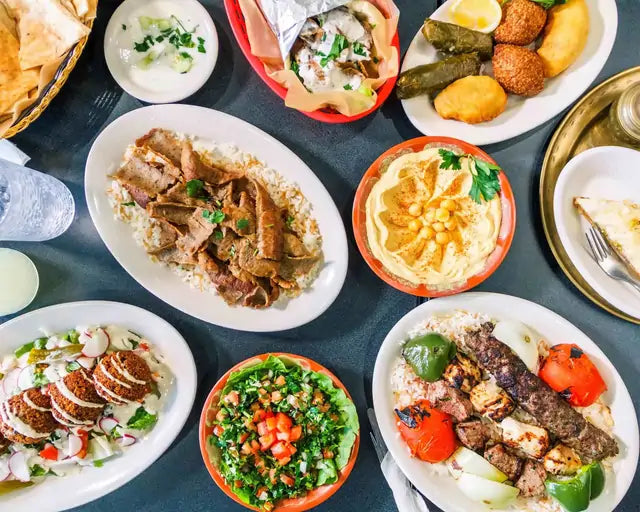 If you have been to the middle east, or you come from that region, you definitely know the secret taste you feel in your mouth when someone just mentions the Shawarma, Falafel or any other Middle Eastern dish.
However, if you haven't been to the middle east before, but heard about the amazing taste of the dishes over there, and always wanted to try it; Well, we got you covered.
If you belong to any of the two categories mentioned above, or even if it's your first time you hear about this, you are at the right spot.
Middle Eastern dishes are well known for their rich taste, and we at The Chef Signature, made sure we bring the exact authentic, rich taste of the Middle Eastern dishes to Waterloo region.
Our variety of dishes including Falafel, Mandi, Hummus, Mutabal, and Shawarma plus their additions and serving options, are the most authentic flavor in Waterloo.